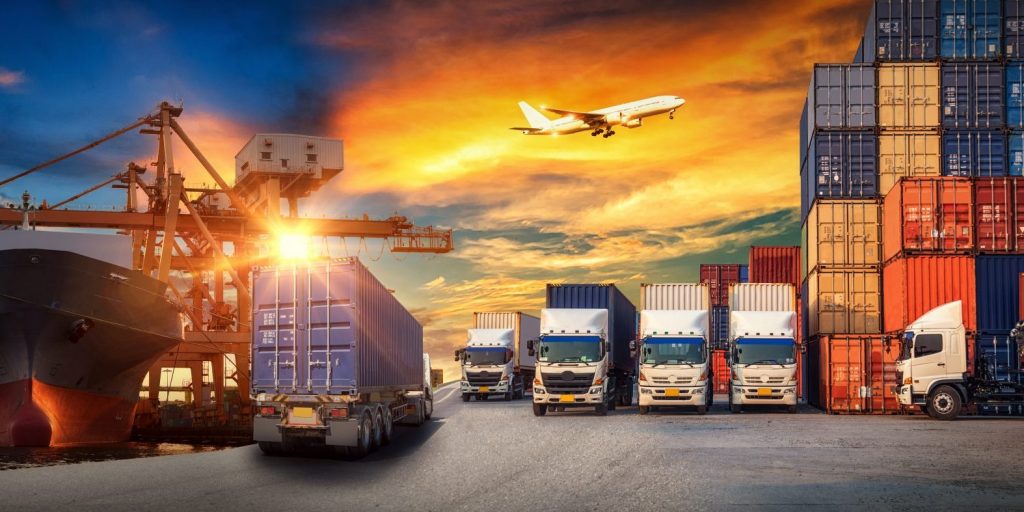 Welcome to SEAHATH CANNING COMPANY, where we're passionate about bringing the freshest, most delicious seafood to your table, no matter where in the world you are. With warehouses across the globe, we're committed to providing our customers with quick and convenient access to our products.
Since 1988, our company has been a leading Manufacturer in the canned seafood industry. We were founded by a group of seafood lovers who saw a need for high-quality canned seafood that was both sustainable and delicious. Over the years, we've searched the world over for the best sources of seafood, Technology, Expertise and Innovation to make Seahath a global player in the canned food industry.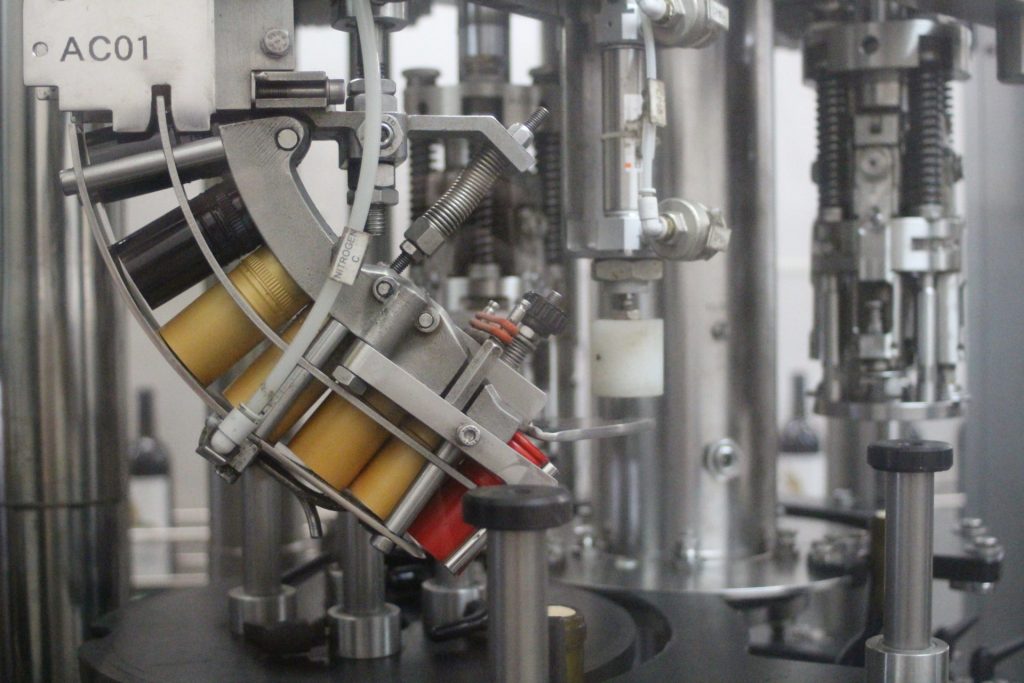 With 5 production lines and Latest Machinery from Europe, Thailand, and China, Seahath also owns a in-house state of art Can making facility which endorses it to be a competitive and quality assured company.
At  Seahath, we believe in responsible fishing practices and sustainable seafood. We Also Ensure the best Quality Practices in the Industry, which is why we have been Certified ISO 22000:2008 and HACCP by TUV.
With warehouses located Across Asia and Africa, we're able to serve our customers quickly and efficiently, no matter where in the world they are. We're committed to providing our global audience with the same high-quality products and customer service that we provide to our local customers.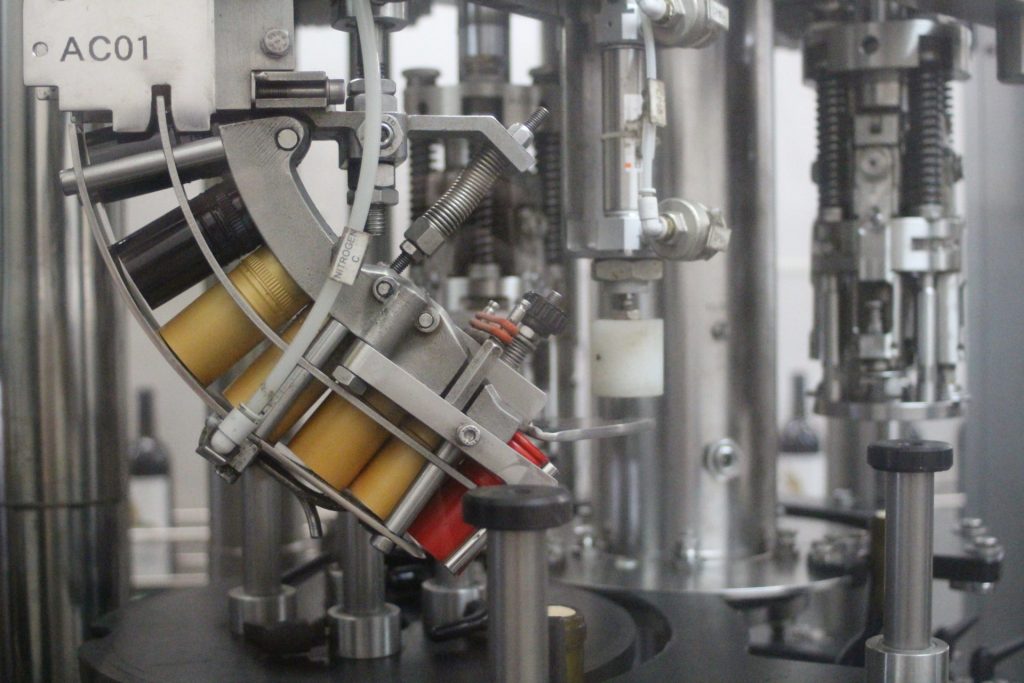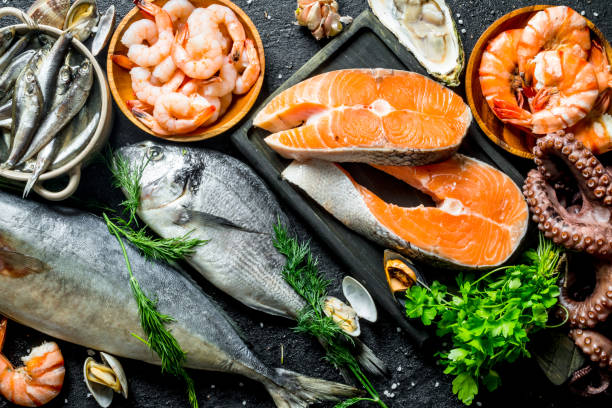 Our team is made up of seafood experts who are passionate about what they do. We're always on the lookout for new and exciting ways to bring the best of the sea to your table. Whether you're looking for classic canned tuna, Canned Sardines or Canned mackerel, we've got you covered.
Thank you for considering Seahath for your seafood needs. With over 30 years of experience in the industry, we're confident that once you taste our products, you'll become a Seahath Brand lover too!