We are a growing canned seafood company that is always looking for talented individuals to join our team. If you are looking for a challenging and rewarding career in the food industry, we encourage you to explore the opportunities that we have available.
At our company, we are committed to providing our employees with a supportive and inclusive work environment. We believe that our employees are our most valuable asset, and we are dedicated to helping them grow and succeed in their careers.
We offer a range of career opportunities across a variety of functions, including production, quality control, sales and marketing, finance, and more. Whether you are just starting your career or you are an experienced professional, we have opportunities available that can help you grow and advance in your career.
Our company values diversity, and we are committed to creating a work environment that is inclusive and welcoming to all. We believe that our diverse workforce is one of our greatest strengths, and we are committed to promoting diversity, equity, and inclusion in all aspects of our business.
We offer competitive salaries and benefits packages to our employees, as well as opportunities for training and professional development. We believe in investing in our employees, and we are committed to providing them with the resources and support they need to grow and succeed in their careers.
If you are interested in joining our team, please take a look at our current job openings. We encourage you to submit your application if you believe that you have the skills and experience necessary to succeed in one of our roles. We look forward to hearing from you!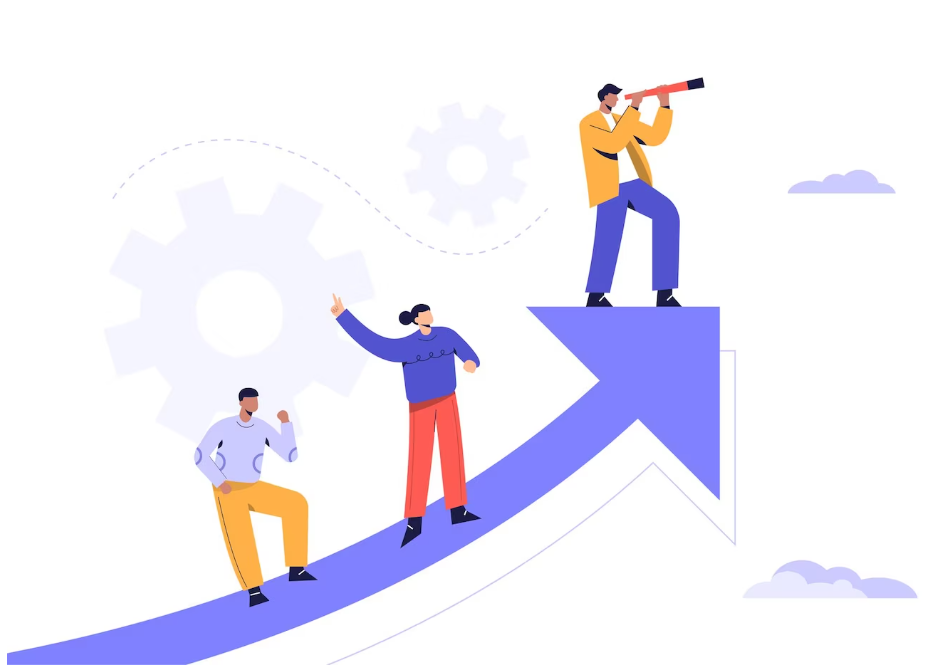 Start your Career with Seahath
Fill up the form & Upload your CV for Job Vanacies